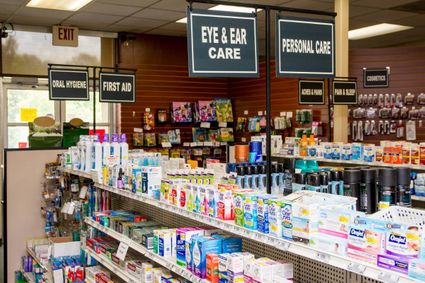 Stock up your medicine cabinet
Powell's Pharmacy offers competitive pricing on OTC medication for a variety of ailments. The knowledgeable and friendly pharmacists are available to answer any of your questions or provide advice on the best products to use.
You'll find a large selection of OTC medications including:
Allergy and sinus
Cold, cough and flu
Pain relievers
Digestive health
Nutritional items
Skin ailments
Eye care
First aid
Oral care
Smoking cessation aids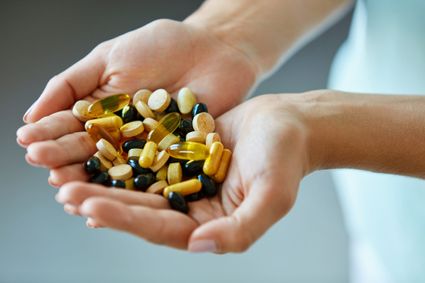 Improve your health with vitamins and supplements
Whether you are looking to fill nutritional gaps in your diet or you want to give your body an extra boost of energy, Powell's Pharmacy carries a number of high quality vitamins and supplements to meet you needs.
Multivitamins
Calcium and mineral supplements
Letter vitamins
Herbal supplements
Immune support
Stress support
Fish oils, Omegas and EFAs
Probiotics and more