Learn more about Powell's Pharmacy
You can count on Powell's Pharmacy 50+ years of experience to provide you with fast and helpful service and high quality products.
We're more than a pharmacy, we're family
Powell's Pharmacy owner, Bob Moody, will see that you are treated with the respect and care you deserve whether you're picking up your prescription or just looking for a greeting card.
The staff at Powell's provides a family like atmosphere so you'll always feel welcome when you walk through the door. When you come into our store you'll get the type of personal attention that can only be provided by an independent pharmacy.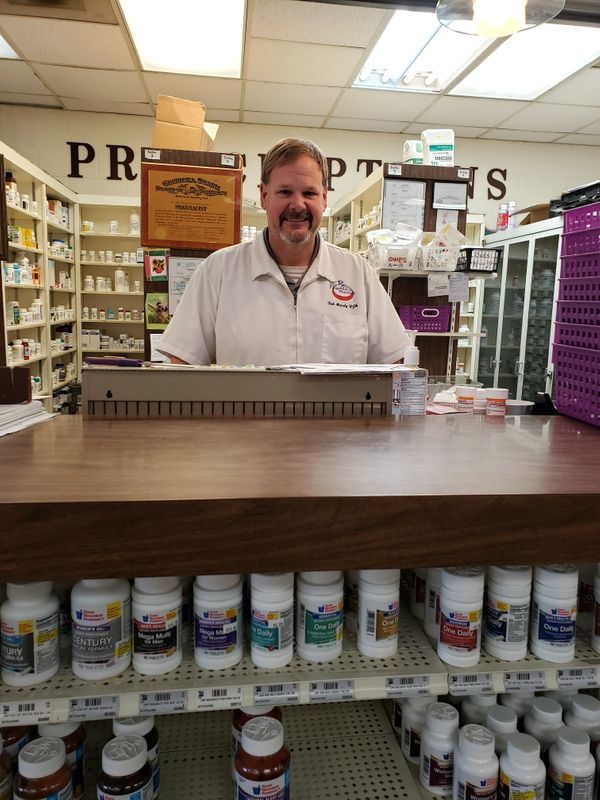 Meet our Pharmacists
Powell's Pharmacy has a team of 4 experienced pharmacists to ensure that your needs are met quickly and affordably. Bob Moody RPh, Geoffrey Turner PharmD, Yolanda Robinson RPh, and Ray Yawn RPh have over 147 years of combined experience to make sure you get some of the best care available in Middle Georgia.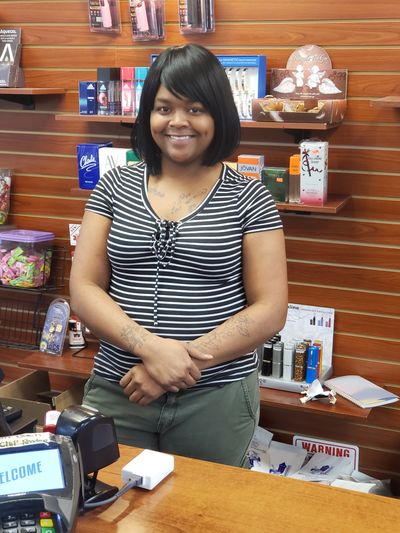 Jameshia Kitchens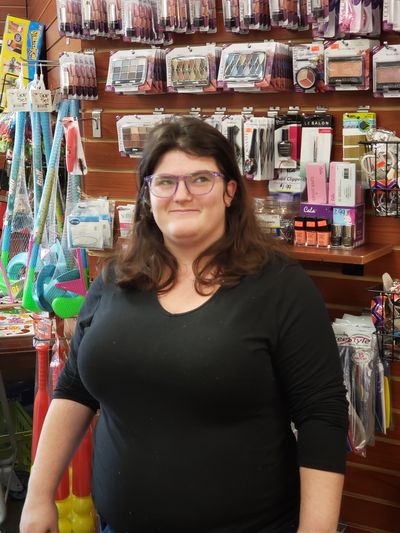 Savannah Nikirk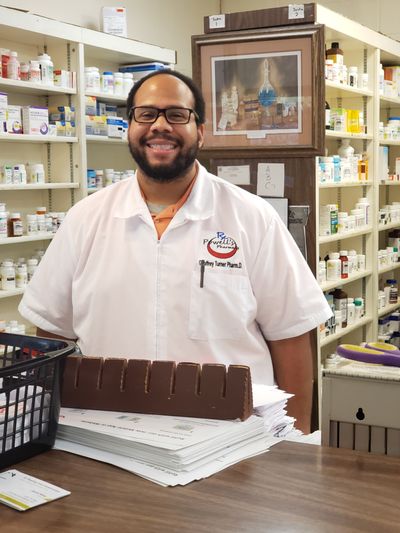 Geoffrey Turner
Geoffrey is a Pharm. D. Graduate of Mercer University. He has been licensed since 2013 and is a new Daddy.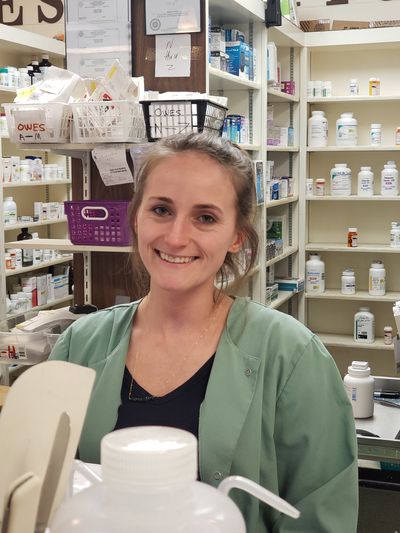 Amanda Bender
Amanda is our Store Manager. She is a mother of a 3 year old son and 1 year old daughter.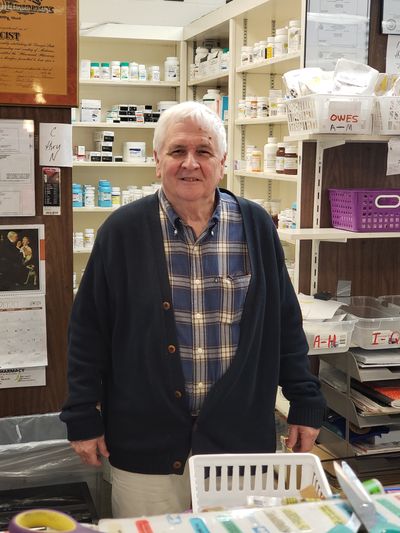 Sam Sapp
Sam is a Certified Pharmacy Technician and our longest team member.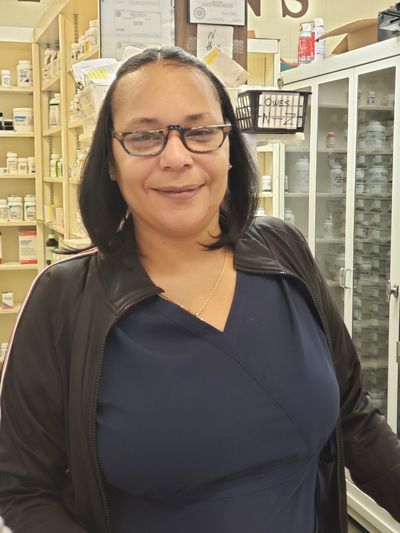 Regenia Nelson
Regenia is our Certified Pharmacy Technician and is also attending school to become a Registered Nurse. We will miss her when that day comes.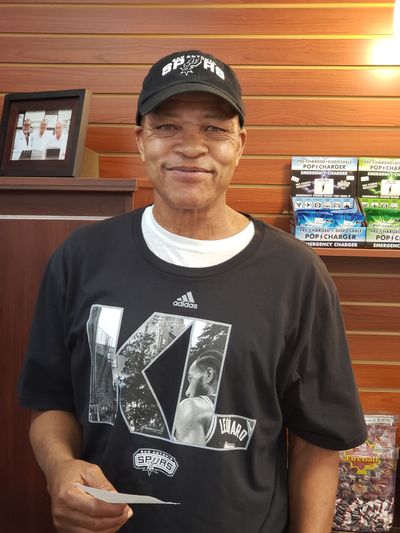 David Duggar
David is our Delivery Driver. David is a retired Macon Transit Bus driver and now lends his expertise to driving for Powells. We have 3 deliveries (11am, 2pm, and 4pm) Monday through Friday and 1 delivery at 11am on Saturday.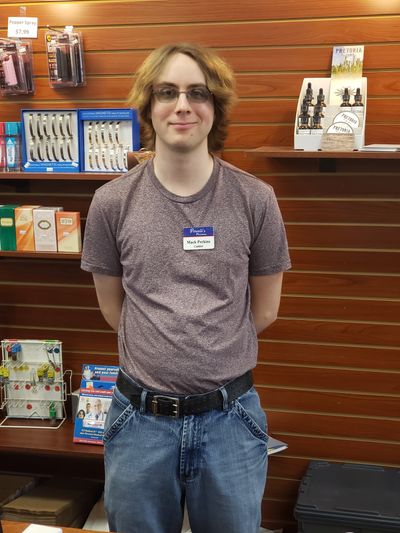 Mack Perkins
Mack is our Cashier and Customer Service Specialist. Mack has recently graduated from Macon State University.